Happy 2018 !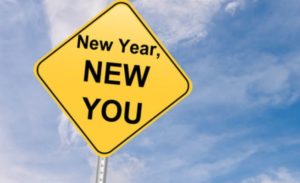 A new year always brings new ideas and new resolutions.
Starting the blog is one of mine. Why ? Well, honestly Facebook is great, but it's just too ephemeral.
You don't know exactly who's seeing what and when, or why. This blog is for me.
People who don't spend their lives checking-in miss things, or can't find them when scrolling back through a newsfeed. This blog is for them.
And, hard as it may be to believe, there are still people out there who just don't use Facebook. This blog is for you.
If you're here, getting your face in shape, taking back control of how you want to age or picking up tips for a more healthy lifestyle probably figure into this year's resolutions .
So, what's your goal ?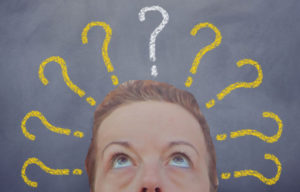 Do you want to tone, sculpt & lift the face ?
Do you want to improve your skin tone ?
Do you want to diminish and prevent wrinkles ?
Do you want to correct any facial asymmetry ?
Do you want to release tension in the head, face, neck & upper back ?
Do you want to improve your posture & fight the effects of gravity ?
Do you want to boost your self-confidence ?
Face Yoga can help with all of the above. But I'm not going to lie to you. It does take commitment and you need to know how to properly do the exercises. The good news is – Face Yoga exercises are surprisingly simple and can be done anywhere, when you have the time or even while doing other things. No equipment, no special clothes, no set amount of time to get results. It's actually a lot of fun, and once you get into it, you WANT to do the exercises. I'm here to help with that !
January usually begins with great energy, great resolve and great expectations that, unfortunately, according to the experts, fizzle out by mid-February. I'm here to help with that too.
So, let's set some realistic goals for the beginning of this year. Never feel you're starting too small. Every step gets you closer to where you want to be. We can motivate each other throughout the year. We'll encourage each other when we're down and we'll celebrate together when we're up.
Let's Do This.